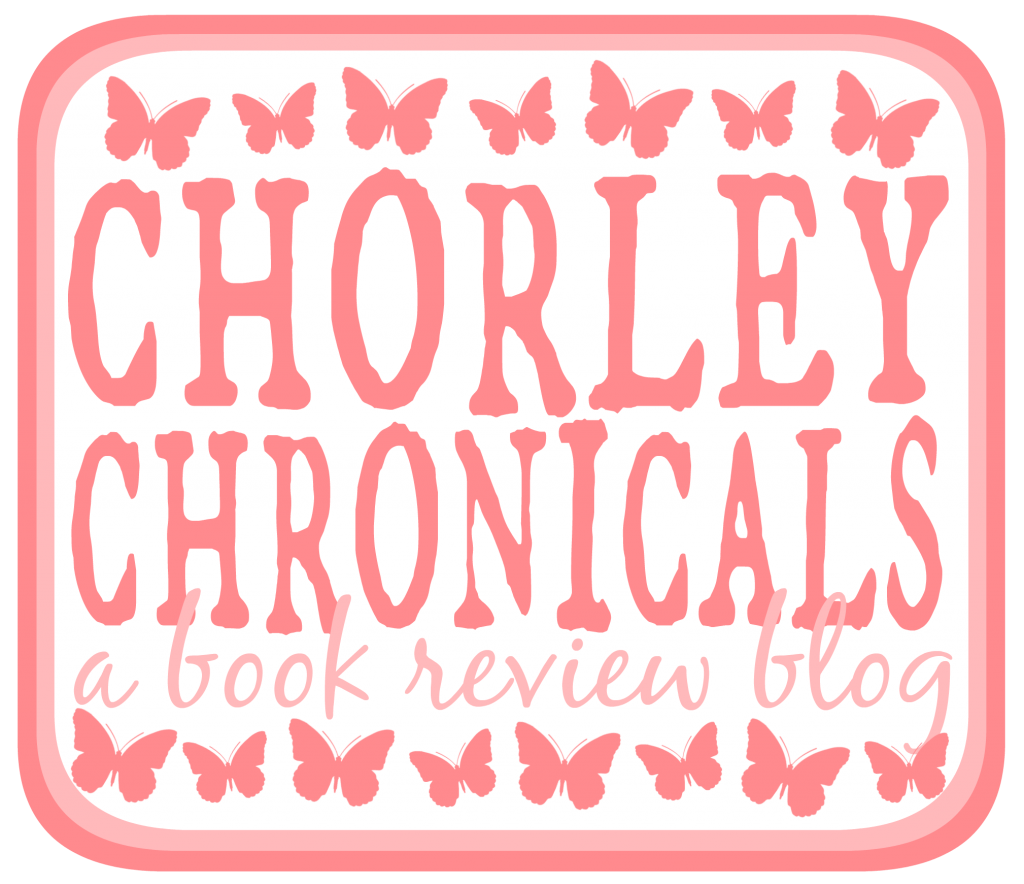 I'd like to take a moment to introduce you to another book blogger, Chorely Chronicals.
She has reviewed my books, most recently Previously Loved Treasures, CLICK HERE to read her review. Here's a snippet:
I have found that anytime I need comfort, that Bette Lee Crosby is the author to fall back on and I must say that with Previously Loved Treasures, there was no exception. I am only disappointed that I allowed myself to go so long between reading Crosby novels. This woman sure knows how to tug at all of your heart strings and captivate her reader!
Now lets hear from Chorley Chronicals:
I am a female, wife, and mother from West Virginia.
Through Goodreads, I have been connected to so many wonderful authors and new friends, and found that I had really have a love for reading and sharing my thoughts, thus Chorley Chronicals was born!
I am the Secretary/Accountant for the Child Nutrition Department of my local school system, where I help run and maintain 14 school kitchens, as well as one satellite school, to provide healthy, nutritious meals to our children! I have worked within the school system for going on 6 years!
When I'm not reading, I thoroughly enjoy cross stitching! I've been doing it for about a year now, so I think that I've started to perfect my craft! I would love to learn how to knit and quilt, but I haven't taken on those challenges yet!
I have two children, Russell James Austin, who is 8 and in 3rd Grade and Gabriella Mary Elizabeth, who is 7 and in 1st Grade, and they sure do keep me on my toes! I've been with my husband, Craig, for 9 years now, and we will celebrate our 8th wedding anniversary in June! I'm pretty good with computers and quite technologically advanced, however, this blog is a whole new world to me, so please just be patient, and I promise I will continue to work to better it as much as I can! Feel free to offer any suggestions for something you feel I may be missing!
If you're a book blogger and fan of my books and would like to be featured here, please email bentpinepublicity@gmail.com